EdTech Trends for 2023: Education Meets Technology
The world of education is constantly evolving, and technology has been playing a significant role in shaping the future of learning. EdTech, or education technology, has been revolutionizing the way students learn and the way teachers teach, providing new and innovative solutions to age-old problems. Here are some of the top EdTech trends that are expected to shape the future of education in 2023.
Artificial Intelligence in EdTech
Artificial Intelligence (AI) has already been making waves in various industries, and education is no exception. AI-powered EdTech tools are becoming increasingly popular, as they can personalize the learning experience for each student. AI algorithms can analyze a student's performance and learning style, adapting the curriculum to their strengths and weaknesses. AI-powered chatbots like Chat GPT can also provide instant support and answer students' questions in real-time.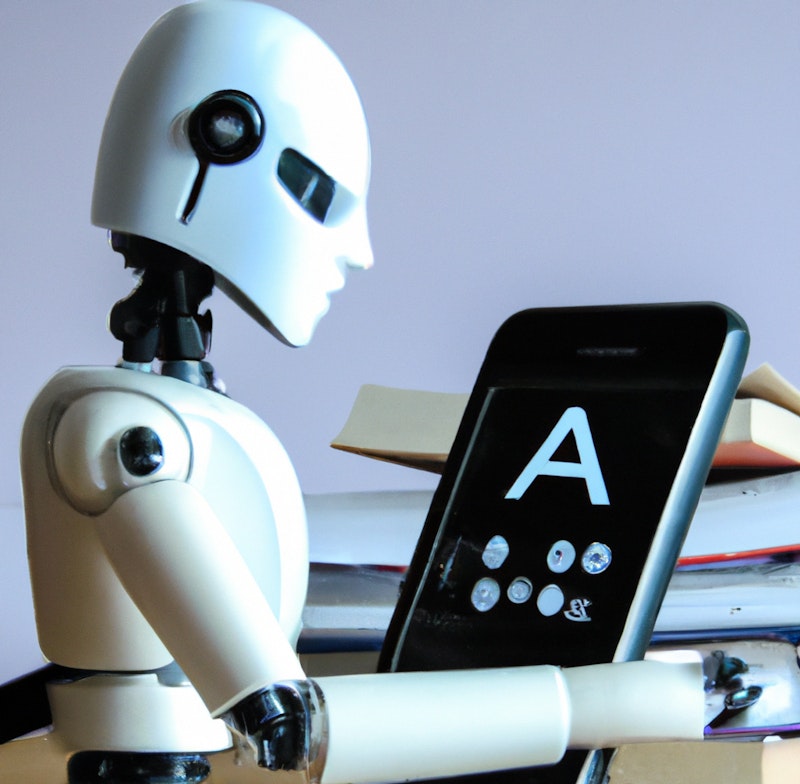 eLearning Continues to Grow
The COVID-19 pandemic has accelerated the growth of eLearning, and it is expected to continue to grow in 2023. Online learning provides students with flexibility and convenience, and it opens up new learning opportunities for people all over the world. EdTech companies are constantly developing new eLearning platforms and tools, making online learning more engaging and interactive.
Increased Focus on Student Data Privacy
As EdTech becomes more prevalent, concerns over student data privacy are also on the rise. In 2023, it is expected that there will be a greater focus on ensuring the security and privacy of student data. EdTech companies will need to prioritize the protection of students' personal information, including their educational records and online activities.
Virtual and Augmented Reality in the Classroom
Virtual and Augmented Reality (VR/AR) technologies are poised to take the education world by storm in 2023. VR/AR has the potential to transform the way students learn by providing immersive and interactive learning experiences. From virtual field trips to interactive simulations, VR/AR has the potential to bring education to life and make learning more engaging and memorable.
The Rise of EdTech Startups
The EdTech industry is a rapidly growing sector, and it is expected to continue to grow in 2023. There will likely be an increase in the number of EdTech startups, as entrepreneurs see the potential to solve problems and improve the education system through technology. EdTech startups will likely bring fresh ideas and innovative solutions to the table, further shaping the future of education.
In conclusion, EdTech is rapidly transforming the education landscape, providing new and innovative solutions to the challenges faced by students and teachers. The trends outlined above are expected to have a significant impact on the education system in 2023, and beyond. As technology continues to evolve, the potential for EdTech to revolutionize education is limitless.
About the author
About EdTick
EdTick is a platform that helps educational institutions connect with academic software. Join our Beta program and help us shape the future of educational technologies!