Formative Vs. Summative Assessment: What Are They and Which One Suit Your Institution?
Which assessment method is right for your institution?

The first step in selecting the best digital assessment method is to understand the difference between the two main types of assessments— formative assessments which take place during the learning process and summative assessments which take place after learning is complete.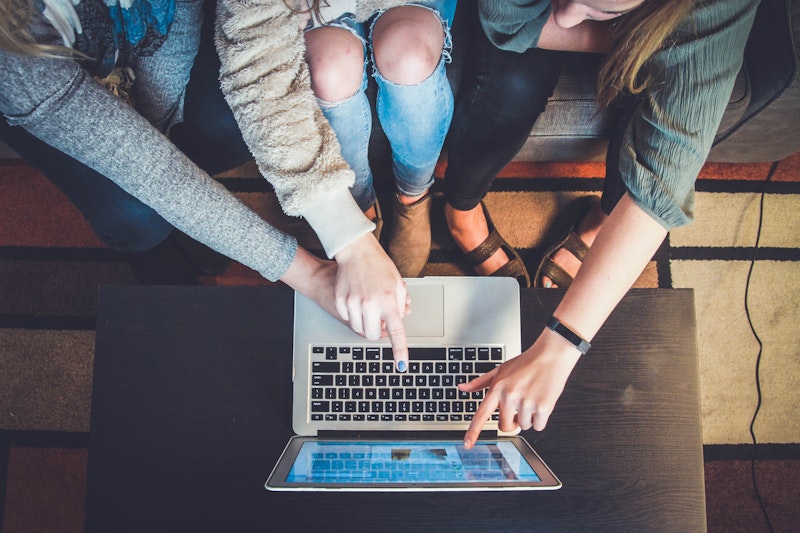 What Is Formative Assessment?
Formative assessments happen while learning is in progress. They evaluate student comprehension, identify specific learning needs, and track academic progress during a lesson, unit, or entire course. Formative assessments help teachers identify which concepts and skills students are struggling to understand and master and to adapt their teaching strategies to accommodate.
Formative assessment tools range from asking students to raise their hands to indicate they understand a new skill or idea, using "exit tickets" to collect student responses at the end of a lesson, and self-assessments that encourage students to look at how well they're meeting their learning goals. Teachers can use this information to then modify the next lesson to address concepts that students aren't understanding or to review skills they may be struggling with and to motivate students with games, presentations, and group activities.
Formative assessments are also designed to help students identify their own strengths and weaknesses and take greater responsibility for their own learning.
How do students benefit from formative assessments?
Formative assessments empower learners to be self-motivated and stay on track. Formative assessments not only help students understand what they're learning and how to study the material but also make it possible for them to take an active role in the learning process. Students succeed when teachers identify goals and share detailed feedback.
Learning goals are the stepping stones in understanding a new concept or mastering a new skill. The clearer students are about them and how they're measured, the better the learning outcome. When teachers share formative assessment results with students, both can gauge where they are in the learning process and where there are gaps in understanding. Formative assessments also generate periodic reports on student progress as well as compile all data into a single score.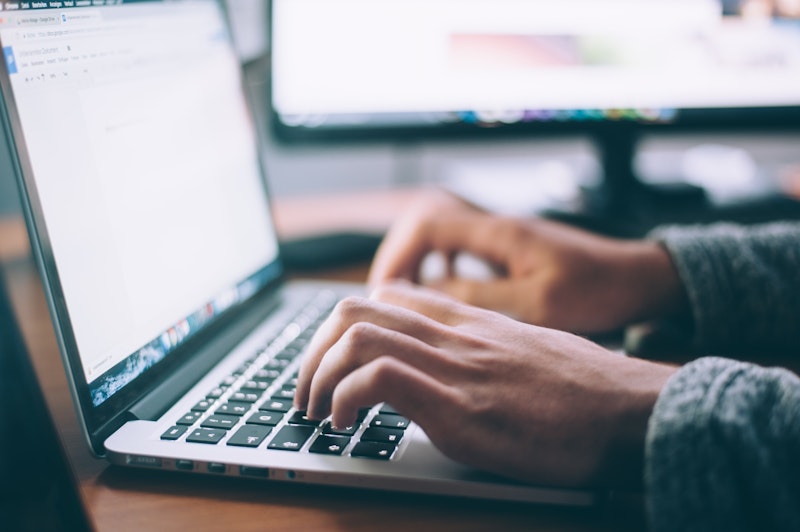 What Is Summative Assessment?
Summative assessments evaluate learning—how well did students grasp concepts, acquire new skills, and demonstrate they're ready to move on to the next level. Summative tools include graded tests, reports, papers, final projects, and final exams. Summative assessments are central to evaluating curricula and measuring progress towards instructional goals. They also help gauge students' academic achievement in comparison to class, school, district, state, and national metrics. Summative assessments assist colleges in the admissions process and, once students are admitted, guide course-placement.
At EdTick we help you research, compare, and select the eAssessment platform that best suits your institution. COVID-19 has lead to a dramatic increase in online learning. In order to adapt to digital education, more and more institutions are looking for eAssessment software platforms tailored to suit their needs.
Let EdTick Help you Discover, Select, and Connect!

Digital Assessment replaces traditional assessment delivery methods with more engaging, effective, and student-centric tools. EdTick's search engine tool gives you in-depth information on both formative and summative assessment software products so you can select the best one for your institution's needs.

Take a look at our guidance on eAssessment and how to implement online exams.
About the author
About EdTick
EdTick is a platform that helps educational institutions connect with academic software. Join our Beta program and help us shape the future of educational technologies!