Free EdTech Tools To Digitize Your Classroom In Record Time During The Coronavirus Outbreak
The spread of the novel Coronavirus (COVID-19) pandemic has brought worldwide economic instability and has forced innovation in a few sectors. Educational Technologies and eLearning have undoubtedly turned out to be some of them.
The virus outbreak has forced thousands of schools and universities around the globe to cancel in-person lectures and replacing them with online sessions. As stated by UNESCO, on March 5 nearly 300 million children were off school worldwide, a number that has most likely risen by now.
Many EdTech tech companies, in an attempt to show their commitment to the cause and to prove their product's worth, are offering affected schools free support and access to premium features during these days of uncertainty. At EdTick we help educational institutions connect with academic software and, in this article, we want to share with you some of the eLearning tools you should consider if you are moving your courses online or implementing a flipped classroom model.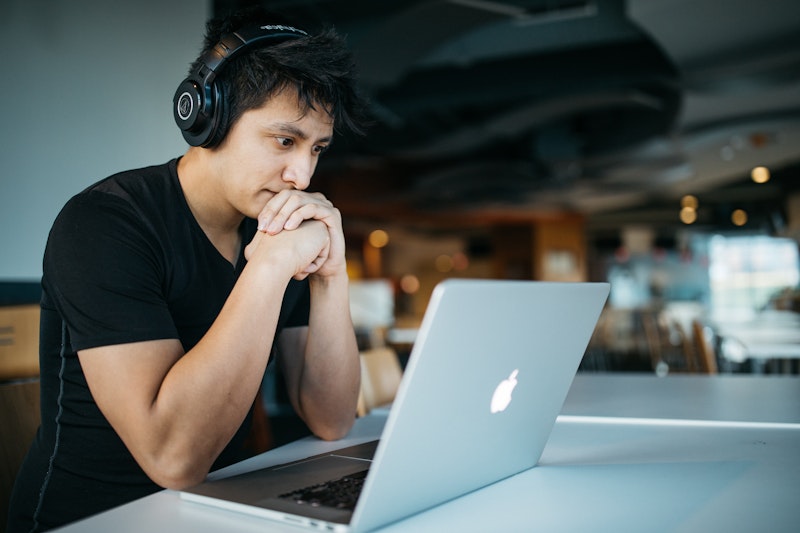 10 free tools supporting your students' home-based learning
The leading video conferencing tool Zoom is offering to all affected K-12 schools in Japan, Italy, and the United States the possibility to get unlimited temporary meeting minutes. To do so, teachers or students first need to fill out an online form using the email addresses associated with their institutions' domain and be verified by Zoom.
Coursera, the US online education company is providing any impacted university in the world with free access to its 3,800 courses and 400 specializations in the fields of business, technology, data science, and more.
Google has also announced that they want to support students learning remotely. That is why G Suite for Education is available for free to anyone who would like to use their productivity apps such as Hangouts Meet, Google Drive, Google Classroom, and much more.
The gamifying learning platform company Kahoot! offers free access to all features to support distance learning in schools affected by the Coronavirus outbreak. For example, educators can engage their students via self-paced games or host Kahoot! via videoconferencing.
WeVideo also offers a free subscription to its platform, which promotes deeper learning while making it easy and fun for K-12 students to create and edit videos on all devices.
Pronto, the communication hub that connects users via chat and video so they can learn faster, is now available at no cost to faculty in an effort to allow teachers and students to stay connected while they work from home.
Nearpod is providing worldwide institutions a scalable way to ensure that quality learning continues during school closures. By combining access to digital lessons, interactive features, and real-time assessments, Nearpod empowers teachers to create engaging and inspiring learning experiences for students.
The award-winning creation and communication tool Buncee also wants to empower all students and teachers to easily create and share media-rich lessons, presentations, reports, newsletters, and much more in a fun and engaging way.
Book Creator is offering 90 days free use of their premium feature to collaborate together on creating ebooks for the classroom in real-time, as well as sharing a list of remote learning ideas that can help you keep your classroom engaged whilst unable to attend school.
Discovery Education, the global leader in standards-based digital content for K-12, has created different responses to help schools and communities maintain continuity of learning in the event of prolonged school closures due to the virus, such as a special channel within the Viruses and Outbreak Channel within Discovery Education Experience.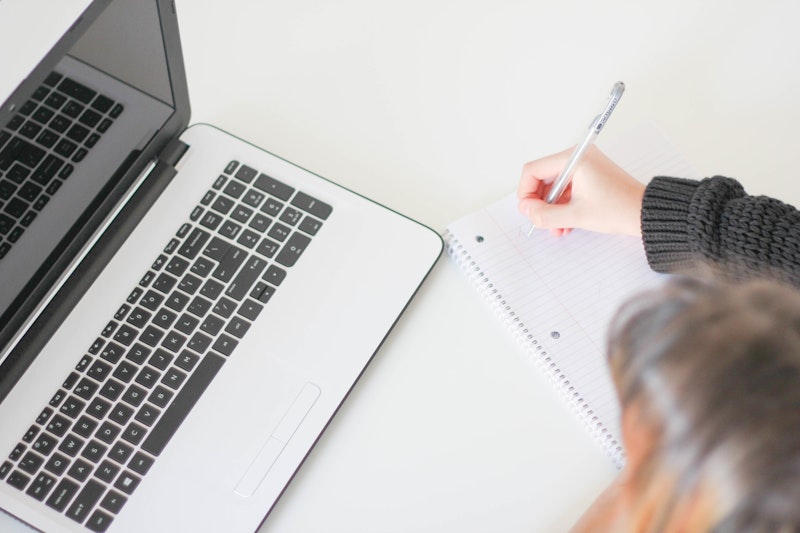 Luckily, there are lots of eLearning and Educational Technology tools out there to help schools stay connected in response to Coronavirus. If you would like to learn about more educational companies offering free subscriptions due to school closing, we strongly suggest you check out the Amazing Educational Resources webpage.
About the author
About EdTick
EdTick is a platform that helps educational institutions connect with academic software. Join our Beta program and help us shape the future of educational technologies!