New EdTech app helps kids stay healthy and happy
The COVID-19 pandemic has disrupted the life of billions all over the world. The sudden changes and measures, to mitigate the spread of the virus, have had an impact on almost all aspects of human life. The school life of children and teenagers has also shifted drastically, as most countries shut down their schools and moved education online. According to McKinsey, it affected nearly 1.6 billion pupils worldwide.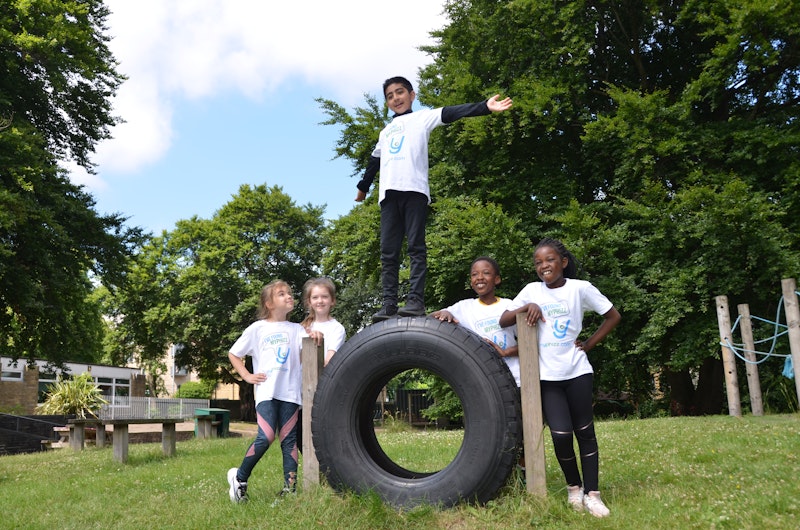 Kids were stuck at home for weeks or even months with not a lot of opportunities to move and exercise. The Active Lives Children and Young People Survey of the Sport England shows that in 2021, less than half (44.9%) of the surveyed children and young people met the guidelines of taking part in sport or physical activity for at least an average of 60 minutes a day. Meanwhile, 31.1% of them were moving less than 30 minutes a day. Physical activity has been linked to overall health and mental health as well. The more we move the healthier and happier we get. That is why motivating children and teenagers to engage in exercise and creating healthy habits early in life are crucial.
On the bright side, the pandemic has caused a boom in the education technology sector with an extraordinary, 71.5% growth in the UK, and carved the path for innovative apps such as myphizz.
The app, which launched in September 2021, was developed by four teachers, turned entrepreneurs with the aim of improving the mental and physical wellbeing of pupils. Ever since it has gained significant momentum, furthermore it is endorsed by British Olympic sprinter, Adam Gemili.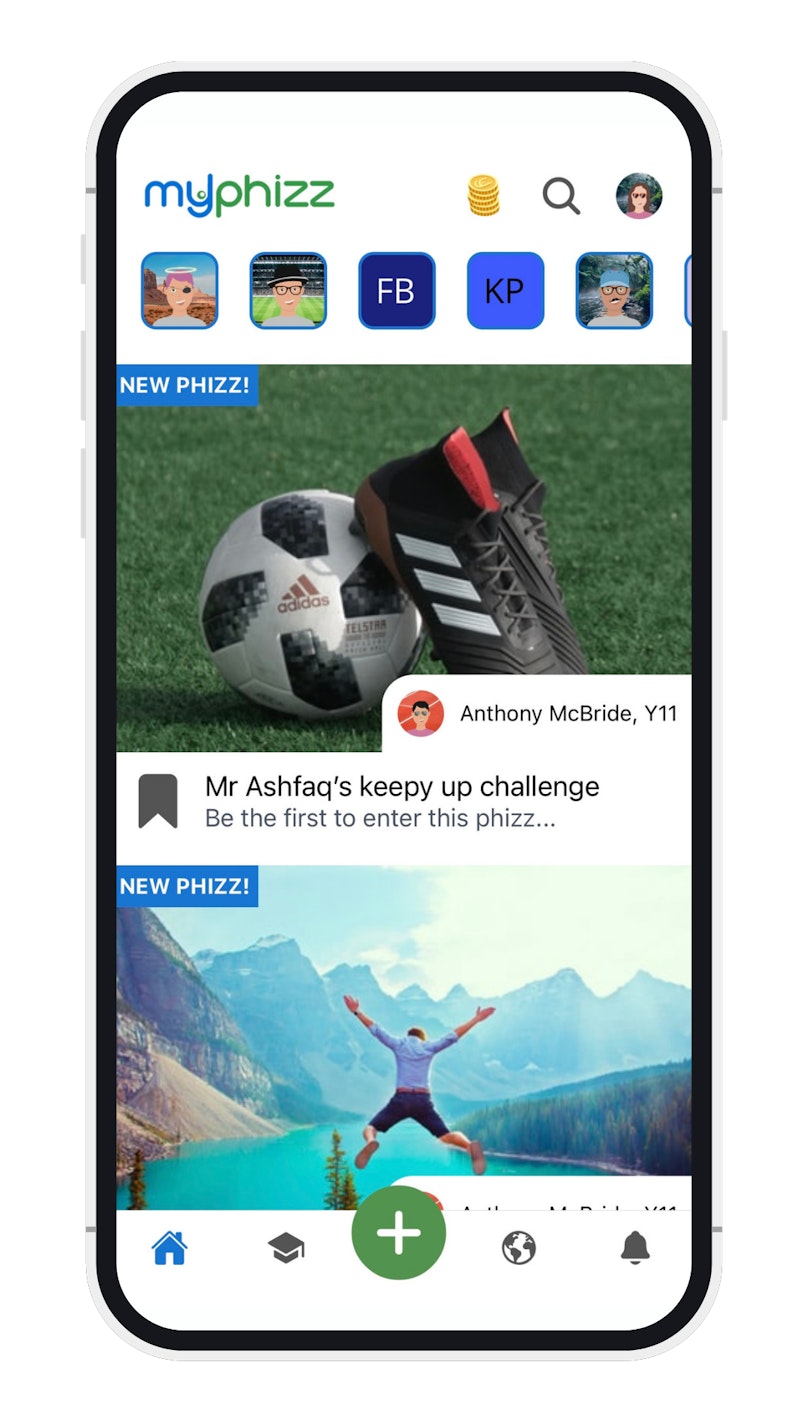 Myphizz uses a live leaderboard which enables children and their teachers to set gamesome challenges such as skater jumps, press-ups, tennis ball taps, and more. The app can be integrated into the school's network and is safely accessible via PCs, tablets, or mobile phones.
In January 2022, myphizz teamed up with the Welsh secondary school, Bishop Hedley High School. Adrian Davies, a teacher at Bishop Hedley High School leading the introduction of myphizz commented: "After spending almost two years in a home learning environment, many of our pupils increased the time they spent being static and we wanted to find a new way to get them moving. In secondary schools, we need to be innovative to encourage pupils to engage and take part in group challenges. As myphizz is accessed directly from a PC or device, it has proved to be a great tactic to drive engagement with PE via a channel they are comfortable with.
Myphizz hopes to partner up with 700 schools nationwide in the next 5 years to spark pupils' interest in sports, raise awareness of the health benefits of exercise, and support schools in improving the health and wellbeing of students through physical education.
About the author
About EdTick
EdTick is a platform that helps educational institutions connect with academic software. Join our Beta program and help us shape the future of educational technologies!