The Future of Online Learning: more entertaining, personalized and adapted to the needs of students
The devastating events, lockdowns and uncertainty created a frenzy in education in 191 countries, regardless of their social and economical status, from elementary schools to universities. Every country has been coping with the unusual situation differently depending on their resources, in the US for example, it is even more complicated with its decentralized education system.
Rearranging offline education, classrooms, face to face interactions and turning it into online at a breakneck speed put enormous pressure on administrators and teachers. On the bright side, we have technologies and methods in our hands that can and will transform education for the better.
1. Entertaining online learning
In the era of YouTube, TikTok, Netflix it seems like a mission impossible to get students as excited about school material as they get from online content. Unless we use the same technologies, for example, we can incorporate videos in the curriculum or make another step further and introduce technologies like Augmented Reality / Virtual Reality in the classroom. Collaborative participatory simulations also increase motivation, problem-solving skills and create an engaging and fun classroom activity.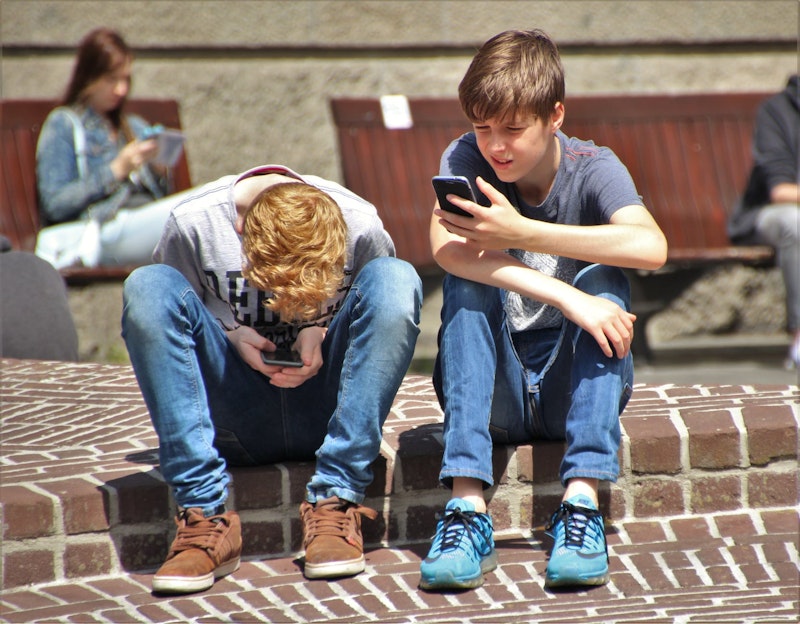 2. Internet access and laptops for everyone
One of the main issues with online education is that, depending on the region, minimum 14% of the households lack internet access based on ITU Statistics and/or an individual device for every child. Not only families, but schools themselves do not have the resources and infrastructure to provide proper online education. Luckily in many countries, NGOs have come to the rescue and started fundraisings to be able to donate computers to underprivileged students.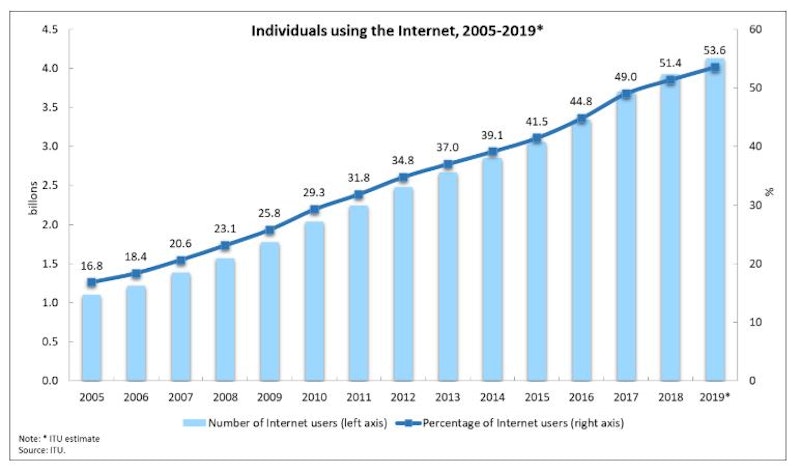 3. Transformation of libraries
Teachers and students can be one of the main beneficiaries of libraries undergoing a massive transformation from solely offline to online. Many libraries have started offering free e-books, educational tools and other online services. The company Odilo, a digital smart library, is a great example of this transformation, as they work to "democratise access to high-quality education, creating a world with unlimited learning possibilities for all".
4. Personalization
The discussion on classroom arrangements, teaching methods had started a long time before the pandemic broke out. The last three months have shown us, even more, the validity of this discussion, some students thrive and shine where others struggle. Surveys from all around the world have revealed that many students missed human interactions and classroom experience.
On the other hand, many school children find it difficult to focus in a room full of classmates as disruptive kids or social anxiety or a different learning pace prevent them from performing at their best. EdTech tools designed with adaptive learning methodology are adapting to students' learning velocity, providing them with individualized content, giving them real-time feedback can be beneficial for every learner.
5. Transformation of students', teachers' and parents' responsibilities
Teachers don't have to be afraid of fading into the background as technology rises in education. Their role to inspire, engage, explain, educate students to become respectful, motivated, passionate adults are crucial. In turn with the help of technology, parents are able to follow their children's progress and assignments while students get more involved in their own studies and become familiar with their own learning style and pace.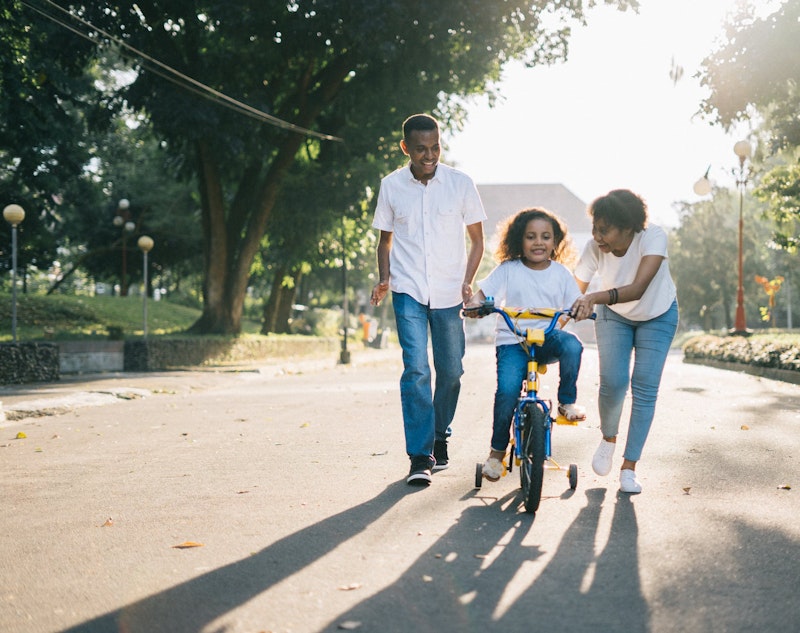 The pandemic catalyzed the process to better education systems in the future, education systems that are a delicate choreography of technology, personalization and expertise in educating children.
About the author
About EdTick
EdTick is a platform that helps educational institutions connect with academic software. Join our Beta program and help us shape the future of educational technologies!