When Practising Social Distancing, How Should An Ideal Classroom Look Like?
As a result of the Coronavirus, conventional classrooms can no longer be trusted; too many people sitting too close to one another, no masks on sight, classrooms not properly hygenicised and more. Everyone can agree that a new era has arrived, and consequently, the way we learn and how our classrooms are assembled should be adapted as well. This article explains how our classrooms should ideally be organized.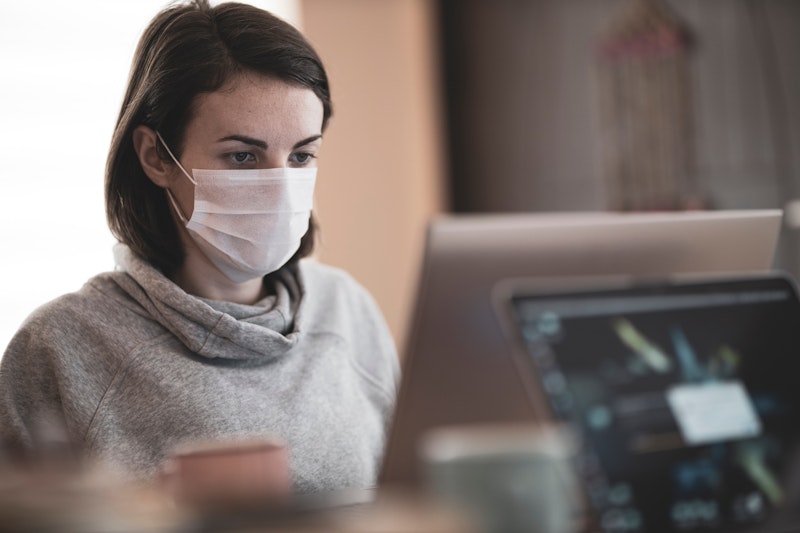 Most of the schools have been closed for approximately five months, and learning online has not always been easy; there were many people who did not have access to proper technology (for example, Wi-Fi network or a computer), while others had learning or physical incapacities. Now, when summer vacations are over, schools are preparing to open their doors again. Each learning facility is working to implement different measures to ensure the safety of everyone, from students and teachers to cleaners, and more.

Here are some of the tips that will reduce the risk of getting infected.
Opening of Key Facilities
The key not to get infected, as we already know, is to practise social distancing. Therefore, it would only make sense to close infraestructures that are most transited and are indoors. This would include places such as cafeterias, libraries, training centers and study rooms.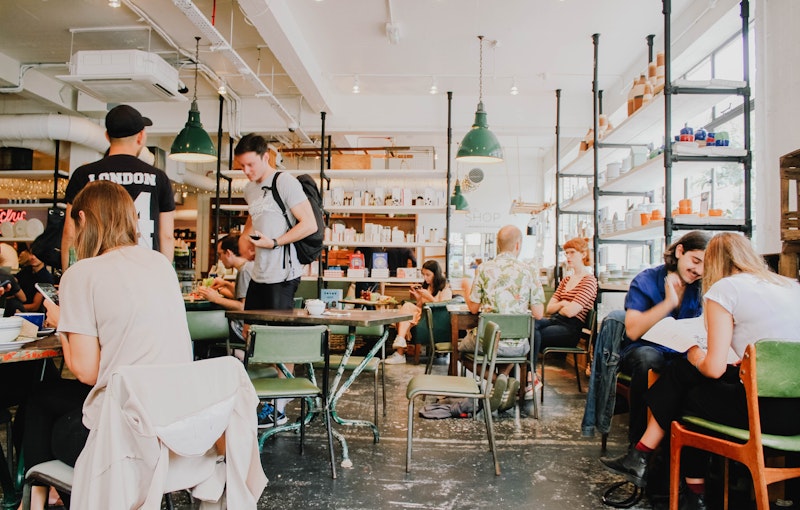 Changing Our Previous Practices
This pandemic has made people change their habits in every aspect of their lives: we avoid going to crowded places (such as parks, restaurants, clubs and more), and studying is not an exception. It was common for students to study together, borrow books from the library, and to read in a communal area. This can no longer be done, so students should find different alternatives; have lunch and read in the park, study in groups through video conferences…
Always Keep A 2 Meter or Six-Feet Space
In order to keep the virus under control, it is important to keep a 2 meter or six-feet space between one another. This means that universities have the need to redesign the classroom. On the other hand, it is vital to reduce the number of objects possible; the less things students can touch, there will be a smaller probability to get infected.
Free movement for students
When learning, it is extremely necessary for the students to feel comfortable in the classroom; that is why learners should have enough space to move freely during the break. It is suggested that students are given from fifteen to twenty minutes to give their brains some rest. During these complicated times, students need to be very careful, and as result, students should not take the break as an opportunity to violate the 2 meter / six-feet rule. We also suggest that they take that time to disinfect the desk, so that the risk of getting an infection is as low as possible.
Mental Healthcare Checks
Adapting to the new situation is not easy for anyone; the uncertainty may cause a lot of stress on students. That is why schools and universities should have psychological attention available for everyone.
What Are European Countries Doing To Adapt to a New Normal?
We have named what could be done to prevent getting infected; this is what European countries are planning to do.
Germany: their approach is based on minimizing contact. This being said, students from different ages will not be able to share the same space (both inside and outside the classroom). As for the mask, it will vary between one state to another.
United Kingdom: measures will differ from one country to another. Scotland will be the first one opening the classrooms, followed by Northern Ireland, England, and finally Walles.
France: schools will open their doors in the first week of September, and the government will not be taking many measures. For example, neither the mask nor the six-feet space will be required, and moreover, students will be allowed to share objects.
Portugal: school will start in the middle of September, and it will be longer than usual (this means portuguese students will have less holidays). Although they aim for on-site education, if the situation gets worse, they will switch it to online. On the other hand, they will make the use of masks mandatory.
For more information about Global measures, check out our article Plans for school reopening: an international review
It is important to find balance between education and safety: we should attend school as long as it is safe to do so. That being said, if the government's measures do not work as planned, people will have to go back to online learning. What we know for use is that even though students will be going back to school, nothing will be like it used to be.
If you are looking for the most advanced eLearning software tools that will help you improve student engagement and performance, at EdTick we provide you with relevant information that will guide you on the journey of selecting and testing the tools that might suit your institution best before making a final decision.
About the author
About EdTick
EdTick is a platform that helps educational institutions connect with academic software. Join our Beta program and help us shape the future of educational technologies!