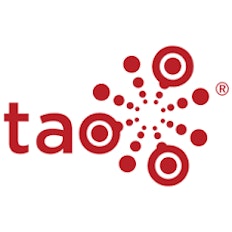 Tao Testing
Accelerating innovation in digital assessment. The TAO assessment platform gives you the freedom, control, and support to evolve with today's learners.
Other features
Learning Analytics

E-marking

Co-grading

End-to-end solution

SaaS

Cloud-based
Sign up for updates!
Join our email list to receive updates about the latest news and tips on educational technology and eLearning software for teachers directly in your inbox.