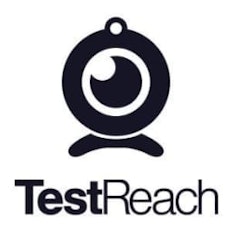 TestReach
Create any type of online assessment, run it anywhere in the world, at any time, for any number of candidates, with the option of remote invigilation. All within one simple-to-use, flexible and secure application.
Other features
Learning Analytics

E-marking

End-to-end solution

SaaS
Sign up for updates!
Join our email list to receive updates about the latest news and tips on educational technology and eLearning software for teachers directly in your inbox.