How To Implement a Learning Management System (LMS)
What is a Learning Management System (LMS)?
LMS stands for Learning Management System and it refers to the educational software to create, organize, and deliver online courses. LMS are broadly used in Higher Education and they have now worked their way into K-12, for the purposes of:

Creating Courses with online content
Student enrollment
Reporting suite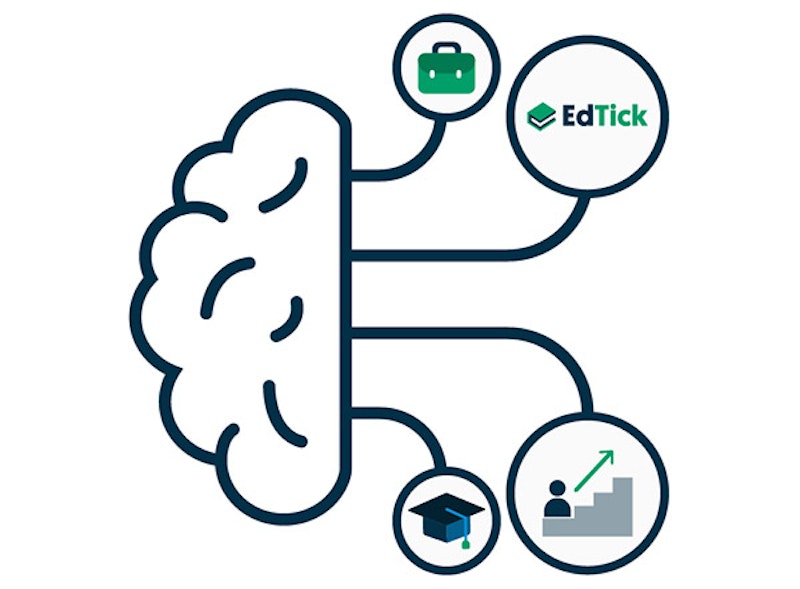 How To Choose The Right Learning Management System Software Tool For My Institution?
Step 1: Define the needs of my institution
Some of the most common goals to implement a Learning Management System (LMS) software tool are:
Organizing and safely storing big data
Improving resource allocation by reducing training costs
Centralizing and simplifying all learning processes
Improving e-learning accessibility
Personalizing the online training experience
Increasing student retention
Granting higher autonomy to students
Monitoring, reporting and analyzing learning processes more effectively
Guaranteeing effective quality training
Step 2: Compare and analyze Learning Management System (LMS) software suppliers before making any final decision
Which are the benefits I am looking for on a Learning Management System (LMS) software tool?
Some of the benefits that you might seek on an LMS software might be:
Collaborative learning
Mobile-friendly learner portal
Multiple tenants support
Multiple media support
Assessments and enhanced reporting
Gamification
Which are the expertise you are looking for on a Learning Management System (LMS) software tool?
Each LMS software has its own field of expertise. Some LMS platforms are more focused on facilitating collaborative learning between the different educators' roles and users, while others offer greater mobile usability to the learners or a gamified and more interactive interface to promote users' engagement. Certain LMS software tools provide more complex features such as multiple tenants and media support and enhanced assessment reports, to support corporate learning specifications.
Which are the features I am looking for on a Learning Management System (LMS) tool?
LMS Deployment Options

	- Open Source
	- Enterprise LMS / Commercial LMS
	- Cloud-Based (SaaS)
	- Installed LMS
	- Industry-Specific LMS
	- Self-Hosted
	- Desktop Application
	- Mobile Application

LMS Customer Types

	- Universities
	- School districts
	- Ministries of education
	- Large Enterprises
	- Small & Medium Businesses (SMBs)
	- Freelancers

LMS Licensing Types

	- Open Source
	- Free License
	- Paid License

LMS Pricing Models

	- Licensing
	- Subscription
	- Freemium

LMS Specification Support Types

	- SCORM 2004
	- Tin Can API
	- AICC
	- IMS LTI
Which available tools or sources can I use to research and benchmark the Learning Management System (LMS) software tools?
There are diverse search engines in order to find the right LMS tool. However, we strongly suggest you use EdTick, the educational software that connects educational institutions with EdTech software suppliers.
EdTick seeks to help educational institutions' IT managers and educators to learn and compare diverse online examination products' functionalities, features, and benefits before making the right choice.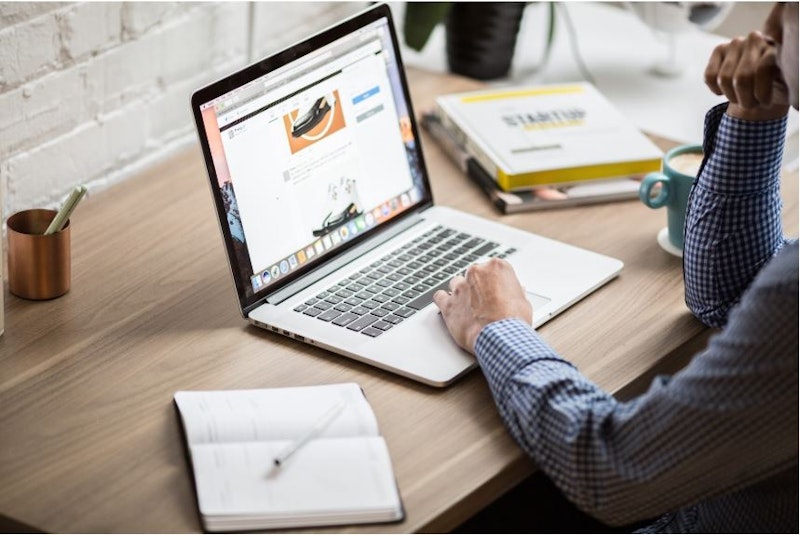 How can I use EdTick to research and choose the best Learning Management System (LMS) software tool for my institution?
Step #1: Identify the goals and needs of your educational institution and research the online examination software with the most relevant expertise and features on what you are looking for.
EdTick's search engine offers a wide range of EdTech tools, including Learning Management Systems, Virtual Learning Environments, online assessment and exams, and career development. Additionally, it offers educational resources, trade shows, procurement and consulting.
Step #2: Analyse and compare the product features and functionalities of Learning Management Systems types you are looking for.
Step #3: Connect with Learning Management System (LMS) suppliers to learn more about their proposition
EdTick allows you to get advice from up to 5 different LMS consultants to guide your choice with no charge.
Step #4: Ideally, we suggest to start one or various Learning Management System (LMS) software pilot experiences.
After finalizing the demo or trial with one or more LMS software tools, you can select to implement or conduct a pilot program with one of the tools, so that you can have a trial period for improvements before going live directly.
Find the best LMS for your educational institution with EdTick for free!